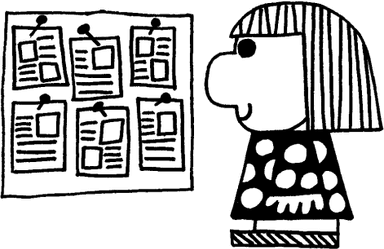 Background
The Index is a curated online gallery with the best design studios, designers, type foundries, and other creatives worldwide.
We aim to publish a handful of submissions per week, both on the website and featured in the weekly newsletter. We also post and promote on Instagram and Twitter. We strongly believe in quality over quantity, hence our relatively slow growth approach.
Founded in 2023 by Joakim Jansson and Johan Mårtensson. A product from Museum Department - Curating Contemporary Culture.